Experienced Agile developers help build confidence in project success
Extended Team
Whether you are looking to expand the in house development capabilities or in need of offshore team to develop a project from scratch or redo the project our experienced and talented developers will work as a seamless extension of your IT stuff and help you continue from where left off.
Our developers who are not only experts in their technical domain who constantly deliver high-quality code, but also dedicated and solution-oriented for the problems you encountered. They will collaborate closely as your own team to develop the project that can help you quickly solve the problems and deliver a project successfully.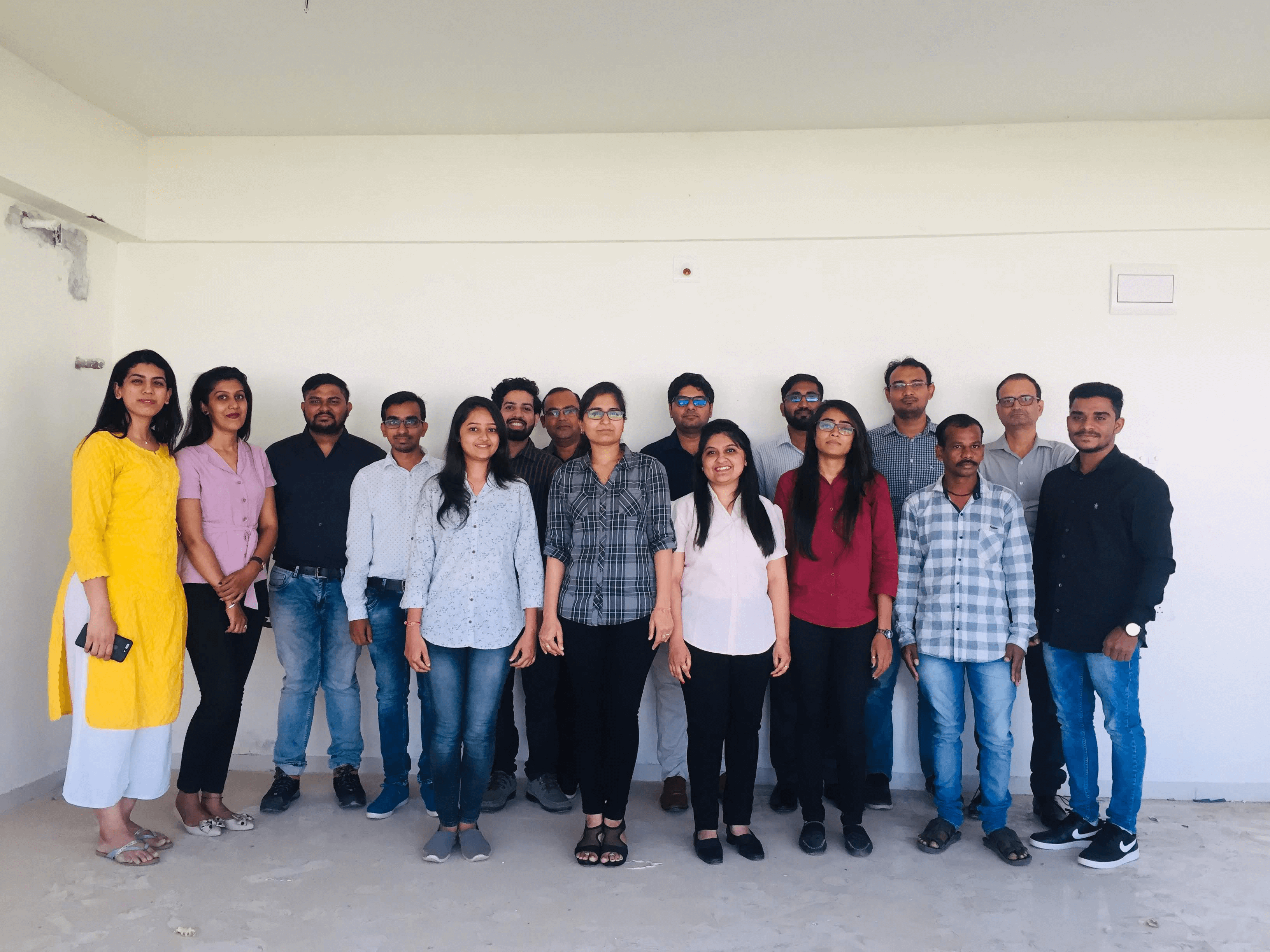 Why Agile developers over the traditional programmers?
We believe, Valuable software development service is much more than just writing code by following instructions, but the provided solution that actually solves the problems and the developers focusing on building quality into deliverable is the most important factor to achieve this goal.
AliteProject has started agile practices since its inception, In fact, one of the co-founders Mr. Jeetesh Gajjar is an Agile coach and has transformed many organizations from traditional to Agile. The Agile approach is by creating an open, collaborative and inspiring work culture and environment, we aim at motivating our developers to focus more on problem-solving abilities instead of simple software programming.
Always focus on business values for any requirements, before directly jumping into the programming, our developers will first communicate closely with you to learn more Photo of developers background information, and then suggest if the requirements are reasonable, or a new requirement should be brought up
Quick Response to any of the requests and solve the problem in real-time.
Continues learning for upcoming and new trends and technologies or searching for the batter way to get the things done so that deliver satisfaction to the customers
Self-managed and dedicated to the project and continuously delivering the highest quality work
At AliteProjects, Each developer works one client at a time. You will get to know progress and work results via project management tools. Any technical or business problems met during our collaboration and development process will be communicated with you honestly and transparently.